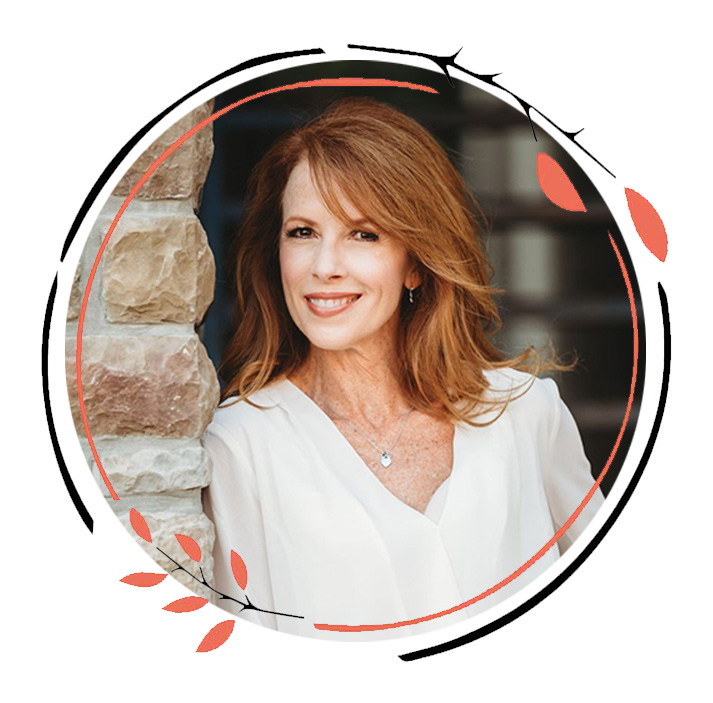 Glowing Ginger Signs specializes in creating meaningful signs and personal gallery walls. Kimberly Silvestri creates the kind of décor pieces that bring a rustic and unique vibe to any space, working wonders to instantly create a cozy environment in any room, office or outdoors!
For those who like to be crafty and hands on, Glowing Ginger offers monthly workshops and special event bookings to help you create your own special one-of-a-kind sign!
Click here to for all your sign inquiries or call Glowing Ginger Signs at (905) 717-0003.