Featured Products

Glowing Ginger's featured products are some examples of the beautiful hand-painted wood signs that can be created for any need. Add a warm and cozy rustic vibe to your home or a personal touch to your cottage décor, create authenticity for your business or give a sign as a very special and unique gift to show your thoughtfulness!
Have you always wanted a gallery wall, but don't know where to start? Glowing Ginger can help get your vision off the ground and up on your wall! Specializing in wall galleries, Glowing Ginger works closely with our clients to design and execute a very special gallery wall composition with custom signs made just for you!
Glowing Ginger also offers scheduled and private sign workshops for adults and kids. Consider a fun sign workshop for your next social gathering, such as a bachelorette party, birthday or as a great team building activity at your company.

Kimberly Silvestri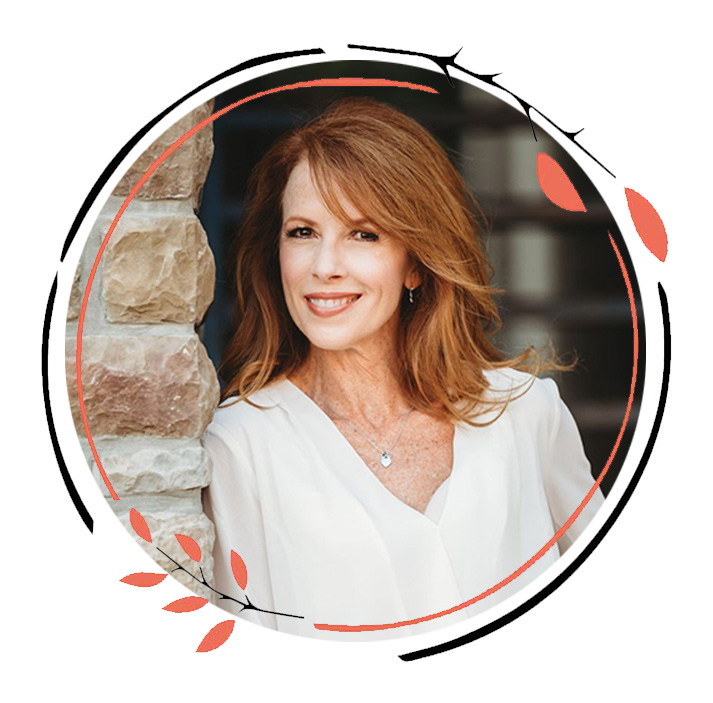 Kimberly Silvestri is the owner and creative mind behind Glowing Ginger Signs. She creates hand-painted custom wood signs, that are not only stunning, but also very meaningful and personal.
From the planning process to execution, Kimberly is sure to help you create a sign or gallery wall for your home, office, cottage or as a special gift that brings warmth and a touch of rustic beauty to your space. Click here to view gallery.
Channel your inner brush warrior with Kimberly's workshops and private events. Click here to view upcoming workshop dates.
To arrange a private or corporate group event, please contact Glowing Ginger Signs by clicking here or call (905) 717-0003.
GIFT CERTIFICATES AVAILABLE!
Want to give a gift of a custom sign, but not sure what to choose?.
Glowing Ginger offers gift certificates for signs and workshops!.

Testimonials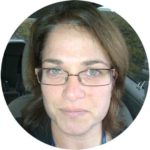 What a great evening spent with friends and other lovey ladies from around town! It was very easy as you walk through the process of building your very own personal sign, everything comes together wonderfully. Definitely recommended evening out! Our group is looking forward to spending another evening creating with Glowing Ginger Signs!
~ Lisa Leonard, July 7, 2017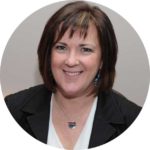 I love the sign workshop! Everything is setup and ready to start when you get there. Great atmosphere. Quality supplies and great coaching mean end results are something that looks good enough to hang on your wall or give as a gift! Would definitely go back and do it again.
~ Maggie O'Connor McGuire, June 9, 2017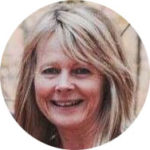 What a fantastic sign workshop!
Such wonderful ladies running this, so pleasant and patient!
Thanks for a great time!
~ Jackie Drake, April 8, 2017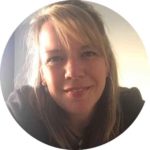 Fantastic work!
Will be ordering more soon!
Excellent communications.
~ Melissa Brown, November 12, 2016
You are a real talent!
Thanks so much for our family sign. It is proudly displayed in my front hallway.
I'll definitely be ordering another sign soon!
~ Pam Rossi, June 4, 2015
Thank you much for my custom signs. I love them both!!~ Robyn Smith, June 5, 2015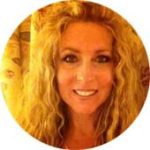 I love my sign!
Thanks so much!!!
~ Rhonda Clements, May 27, 2015